Although photography was already patented in 1839 and as such 'invented', the artistic form of this visual media only really established itself in international museums and exhibition venues in the 1990s. A looks back suggests that the now nearly legendary essay 'A Short History of Photography' (1931) by Walter Benjamin offered an initial orientation within the diversity of photographic genres. Not following a classic linear chronology, Benjamin's highly influential but not necessarily systematic essay discusses important categories as well as personages in the early history of photography. But how should the more recent history – or put differently: the histories – of photography be comprehended after Benjamin (1892 – 1940)?
The planned multi-part exhibition series in the Sprengel Museum Hannover titled "Short (Hi)Stories of Photography" attempts to answer this question and presents key motifs from the further development of photography's recent history in the context of art. It concerns a quantitatively reduced but substantially concentrated juxtaposition of photographs that taken together visualise a glossary of central concepts from the history of photography. This glossary suggests a systematic that must emphatically remain incomplete. The notion of a totality or even a (historical) logic is not followed. Classic themes of the media such as 'abstraction', 'view' or 'reproduction' play just as much a role in this initial exhibition as some less aesthetically handicapped concepts as 'female body' or 'movement'. 
Along with texts on the exhibited works, the especially developed homepage features the above-mentioned glossary that is also widened to include concepts and categories over and above the exhibition. www.kleinefotogeschichten.de 
Featured artists include Lynda Benglis, David Claerbout, Jan Dibbets, VALIE EXPORT, Claus Goedicke, Andreas Gursky, Gottfried Jäger, Barbara Kasten, Sherrie Levine, Giuseppe Penone, Thomas Ruff, Edward Ruscha, Katharina Sieverding, Jörg Sasse, Hannah Villiger, Christopher Williams, Franz de Hamilton and Adrian Sauer. 
Supported by the Niedersächsische Sparkassenstiftung und the Sparkasse Hannover.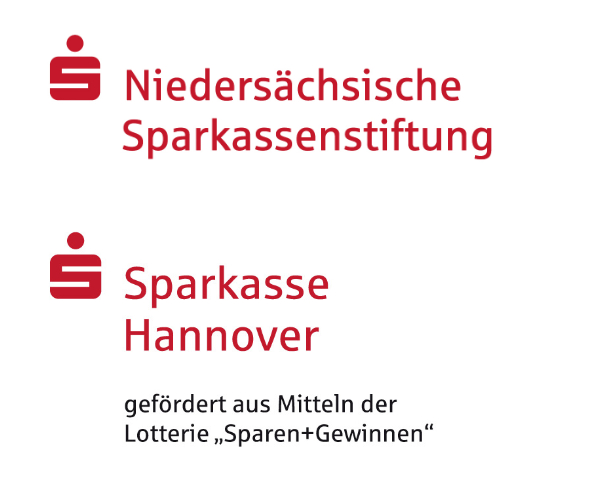 Are you planning a museum visit?
Visitor Information
Entrance fees
Send as an e-mail
print
More articles: